About us
ShaanXi ORCA Electronic Intelligent Technology Co.,Ltd (ORCAUBOAT) was founded in 2017, is a Sino-foreign joint venture of national high-tech enterprises. It specializes in "Surface unmanned technology" and the ability of water surface service robots under the market segment, providing integrated solutions for the comprehensive management of water environment. Now it has developed into a leader in surface unmanned technology, and has become a leading unmanned boat brand in many scenarios such as water surface intelligent sanitation, water data collection and monitoring, and water intelligent inspection. At present, the company has more than 110 employees most of them are masters and doctors from Tsinghua University and Northwestern Polytechnical University, including high-tech talents from DJI and Huawei, the R&D level is in the leading position of domestic water surface unmanned vehicle industry, and the sales and service network covers more than 100 water areas in 4 countries around the world.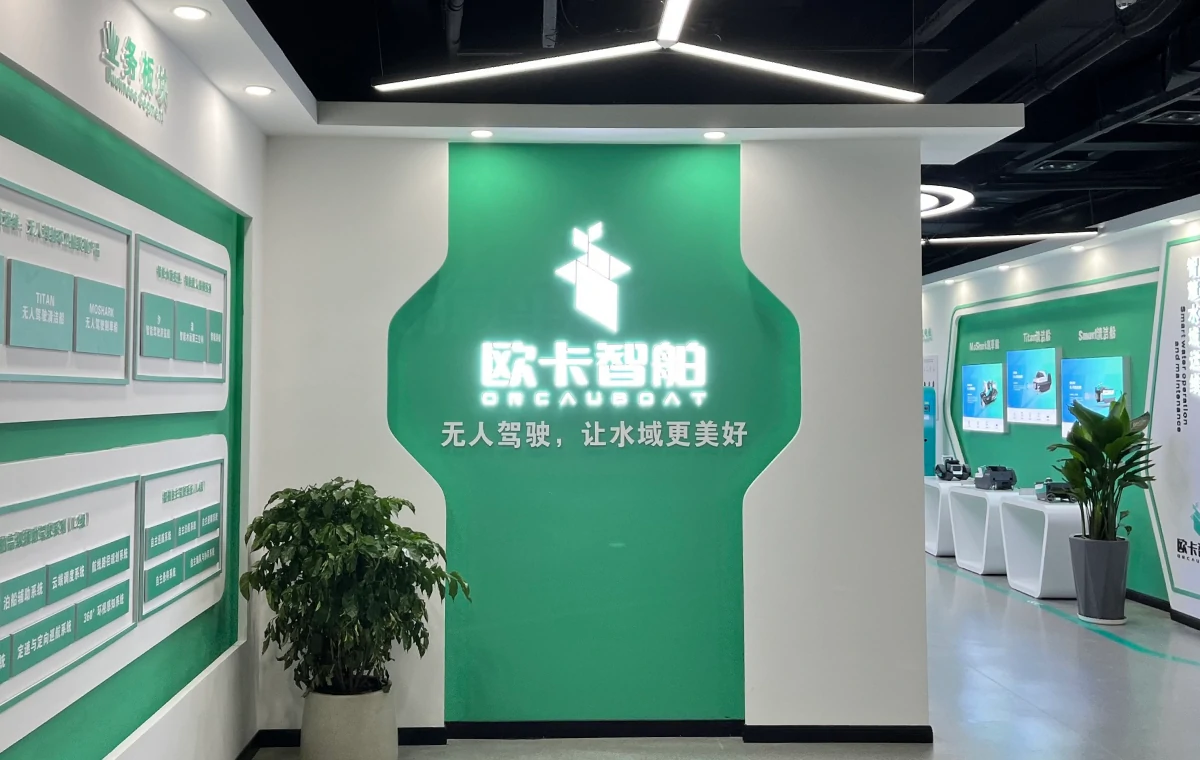 What are your coworkers like?

What kind of activities at the company?

What kind of competencies we are looking for?
Colleagues are basically post-95, we are very active in thinking, and also have a lot of new ideas and creativity, we constantly learning new knowledge and skills, which is a very enriching process. There are a lot of us who graduate from XITU and Tsinghua, all of them are very strong in comprehensive quality and business skills, and there are a lot you can achieve working in Orcauboat!

Every month there are different team building activities, wolfman killing, LOL, League of Legends, running, etc. Come here and you can definitely find partners to play together. There are also employee welfare activities such as yoga, fitness, archery, hair cutting, etc., we would like to seem work-life balance!

We value the recognition for the industry the most, and the matching of values, strong learning ability, able to keep up with the pace of rapid development of the company, and grow together with Orcauboat, to realize self-value.