Introduction
Orcauboat was founded in 2017, Orcauboat is the one-stop waters surface solution provider for intelligent maintenance and management. Our product line covers unmanned sanitation boats, intelligent unmanned cruising boat and the whole boat. We have developed the intelligent unmanned system, which can provide standardized solutions for the application of water unmanned technology in new industries. Orcauboat is a national high-tech enterprise with the longest unmanned mileage in the industry, and has the world`s first water surface unmanned dataset and water surface waste sample dataset. The existing staff of 110 people consists of masters and doctors from Tsinghua University and Northwestern Polytechnical University, as well as Huawei, DJI and other industry talents.
ORCAUBOAT focuses on the research and development of surface unmanned driving technology and the innovation and application of surface service robots. We have our standard unmanned boat——SMURF Unmanned Cleaning Boat, TITAN Unmanned Cleaning Boat, ZHIDUOQING High-efficiency Unmanned Cleaning Boat, MOSHARK Unmanned Mowing Boat. Unmanned boats take into account the identification of garbage, water surface cleaning, water quality monitoring, security patrol, watergrass harvesting and other multi-functionality, is committed to the surface intelligent maintenance. We also have two intelligent cruising boat——Unmanned Cruising Boat XI and A Floating Third Space Yang, is mainly used in scenic spots and lakes sightseeing excursions, water shuttle, water logistics and other scenarios, to promote the water environmental protection and the waterside economic upgrading.
Brand And Honor
National High-tech Enterprise Certification
CE certification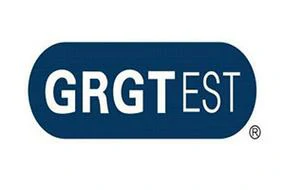 grgtest Environmental Testing Certification
    Intellectual Property Management System Certification
Integration of industry and academia with technological achievements
Orcauboat together with Tsinghua University and Northwestern Polytechnic University to release the the first domestic water surface unmanned data set and we join forces with world-leading AI expert and deep learning pioneer, Turing Award winner Yoshua Bengio to release a floating litter detection dataset in urban waters. Academician Yao Qizhi, China's only Turing Award winner, also participated in the technical direction of the Orcauboat team. Orcauboat has been constantly strengthening academic research cooperation with universities including Tsinghua University, Northwestern Polytechnical University, Hong Kong University of Science and Technology, Tianjin University, Zhejiang University, etc. Orcauboat owns more than one hundred technical invention patents and software copyrights, realizing a real trinity of technical accumulation and technical strategic layout with real ecological significance.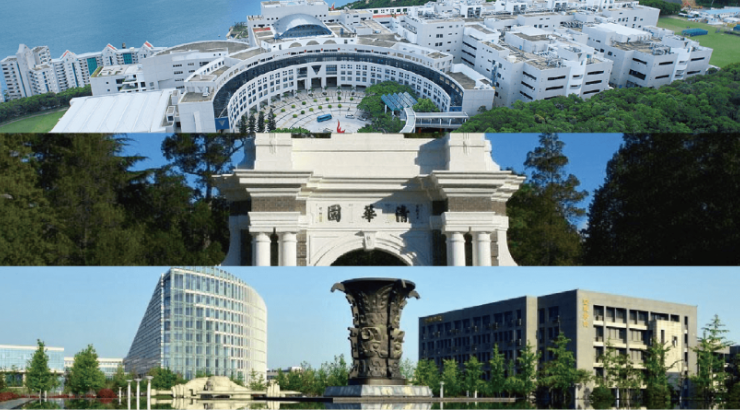 Collaboration with renowned universities and colleges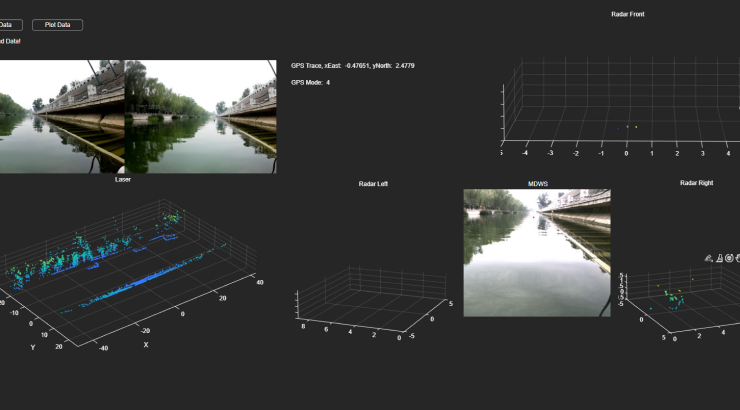 Orcauboat water surface unmanned data set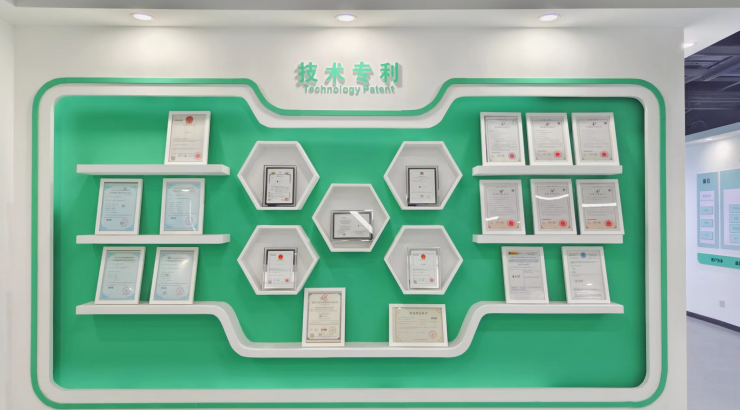 Hundreds of technical invention patents
Investments & Advisors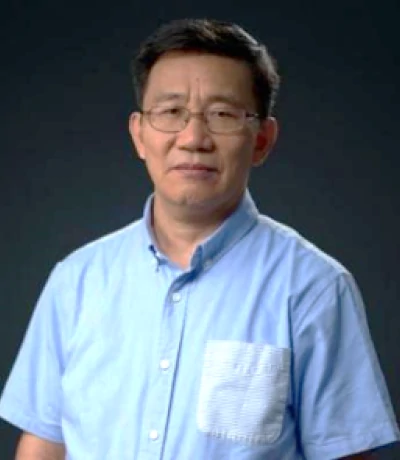 Professor LI ZeXiang
Chairman of DJI Innovation
Relying on the hardware product industry chain to create stable products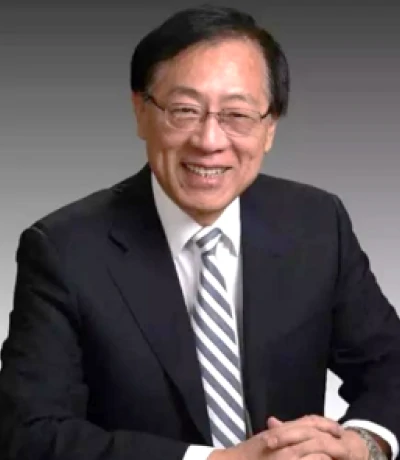 Academician YAO QiZhi
The only Turing Scholar in China
Relying on Turing Artificial Intelligence Institute to accelerate
unmanned driving system and AI data analysis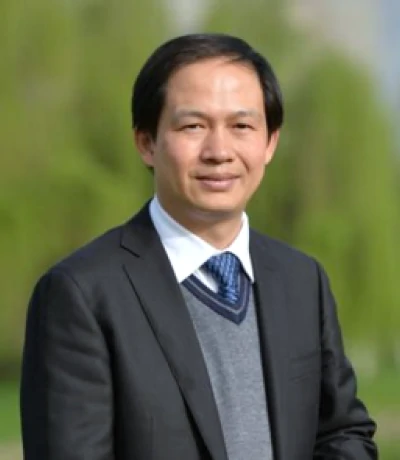 YANG YiXin
Technical consultant
Changjiang Scholar Vice President of Northwestern Polytechnical University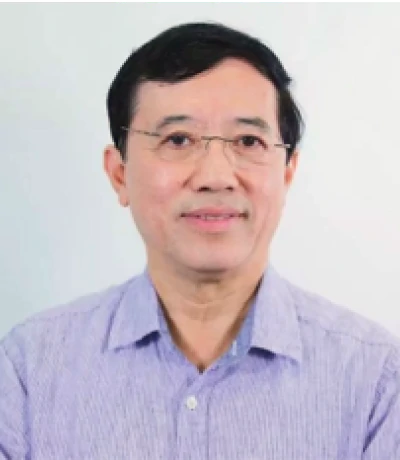 GAO BingQiang
Technical consultant
Dean of the Former School of Engineering, Hong Kong University of Science and Technology
Technology Former Deputy Dean of the Department of Engineering, Berkeley, U.S.
Based on innovation, talents and partners, Orcauboat thinks about customers' needs and solves problems practically, and has been recognized and invested by Xi'an Institute of Cross Information Core Technology led by Academician Yao Qizhi, President of Tsinghua University's Intersection School, Nanjing Turing Venture Capital and Dongguan Songshan Lake Robotics Industry Base led by Professor Li Zexiang, Chairman of DJI, to accelerate the ability of Orcauboat to transform its products on the ground; and obtained investment from Hong Kong X Technology Fund, Brizan Ventures, Play and Plug China, CITIC Capital, Zhongguancun Venture Capital, Qingrui Venture Capital, Tusstar Venture Capital and other organizations, in-depth cooperation in business operations, capital docking, linking Orcauboat with high-quality market business resources, accelerating the ability of our products to land transformation, and promoting the rapid integration of Orcauboat into the existing market.
Significant Industry Awards
Orcauboat has won many national and provincial high-tech industry awards, has more than 50 national invention patents, won the Dyson International Champion in 2018, and is the first Chinese innovative enterprise to win the James Dyson Award in China, won the China Good Design Award in 2018, was awarded China's Best Intelligent Sanitation Equipment in 2019, won the second prize in the "Straight to Wuzhen" finals of the World Internet Conference in 2019, was selected to receive the United Nations Asia-Pacific Young Champions of the Earth Award in 2020, and has been certified by the United Nations Environment Programme as the "Global Partnership on Marine Litter".